The Caples Awards 2019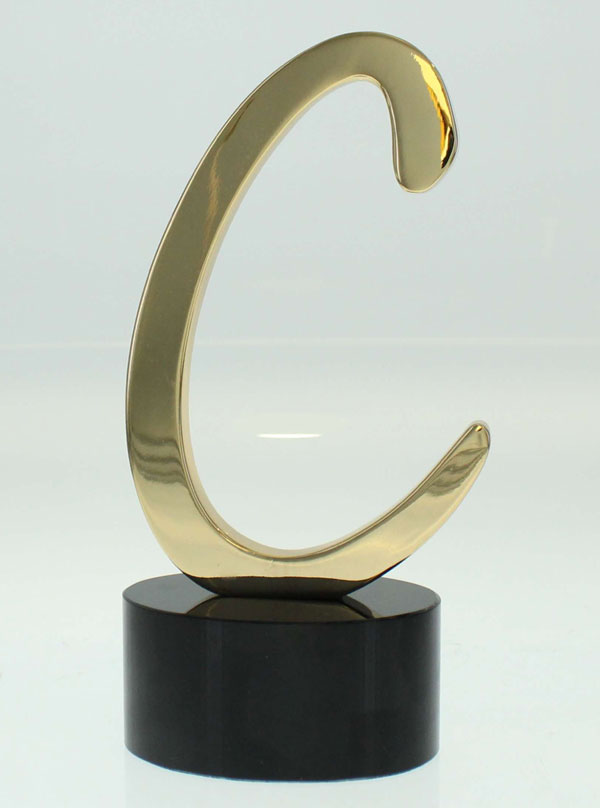 From May 7th to May 9th 2019, 22 jurors from around the world came together at the famous Groucho Club in London to judge the 41st annual Caples Awards.
Glen Dickson from Australia, Klaartje Galle from Belgium, Barb Williams from Canada, Tony Liu from China, Mario Bertieri from Colombia, Rana Khoury from Lebanon, Alfonso Marian and Susana Perez from Spain, René Eugster from Switzerland, Thijs de Boer from The Netherlands, Mark Fiddes from the UAE and Kay Cochran from the USA.
From the UK, Charlie Wilson, Debs Gerrard, Duncan Gray, Nick Moffat, Rob Kavanagh and Steve Aldridge.