The Caples Awards is an awards show run by creative people for creative people to recognise work that works.
In other words, ideas that sell.
David Ogilvy never said, "We engage or else..."
2020 will be the 42nd annual Caples Awards show.
Started in 1978 by ex-BBDO copywriter Andi Emerson, Caples juries have always comprised creative directors from around the world.
They come at their own expense.
They come because, over the years, The Caples has grown into a community of like-minded creative people, of friends.
And they come because they can judge without restrictions.
Many other shows host big gala dinners to celebrate the winners.
These are intended to make money.
To fill the ballroom of a smart hotel, there have to be as many categories as possible and, in order to entice agencies to take tables, Golds, Silvers and Bronzes in every one.
The Caples doesn't sell tickets to the dinner.
And that means the jury is free to award as many - and as few - Golds as they wish.
The only criteria are the criteria established by the jury President.
Creative criteria.
See the 2020 Jury →
Rory Sutherland, Vice Chairman of Ogilvy UK and author of "Alchemy: the Surprising Power of Ideas That Don't Make Sense" gave the awards-night speech. You can watch it here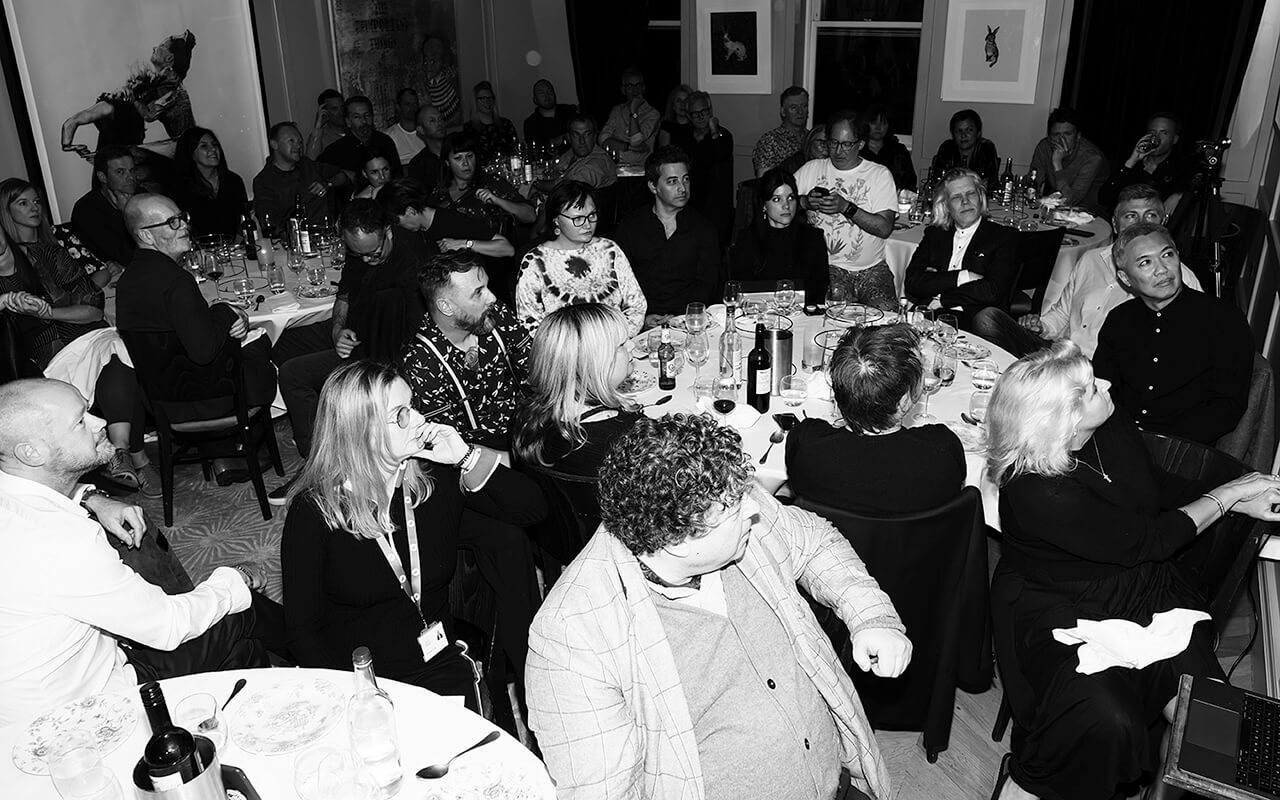 Why Enter →
The Team
The Caples Awards is run by Patrick Collister (formerly ECD of Ogilvy & Mather London and Head of Design for The ZOO (NACE) at Google) and Duncan Gray (erstwhile Worldwide Creative Leader of Proximity and a trustee of The Caples Awards since 2005).
The real work is done by Dorte Collister and Julie Charlton.
For enquiries about what to enter contact [email protected]
For enquiries about how to enter contact [email protected]
For enquiries about how to pay contact [email protected]
Helpline (actually the only line): +44 (0)1622 541 515
The Caples Awards Ltd.
Tottington Barn, 352 Rochester Road, Aylesford, Kent, ME20 7ED. UK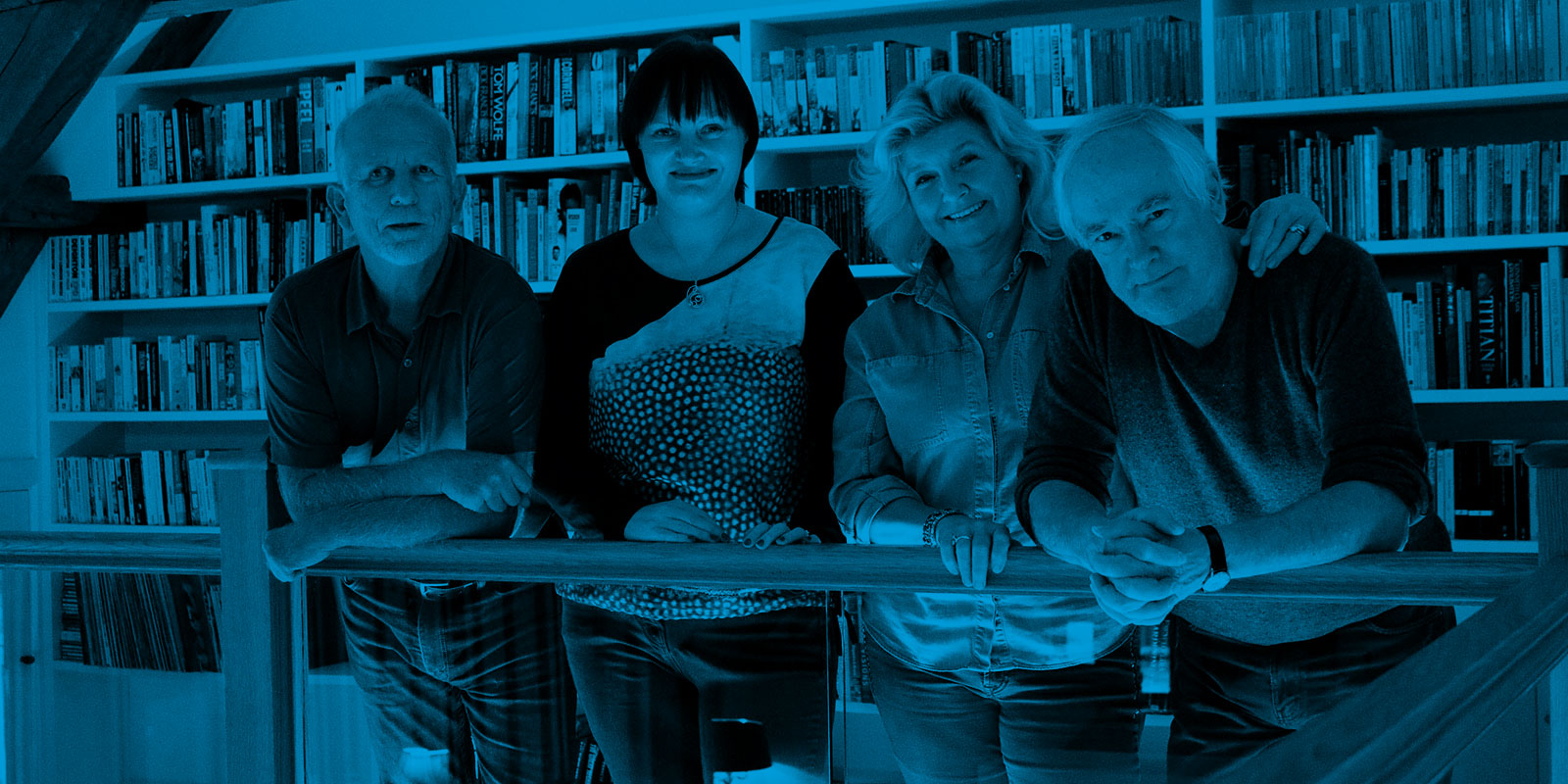 Duncan Gray

Duncan was one of the founding partners of BHWG, which, in 2001, morphed into Proximity. He was worldwide creative leader of Proximity until 2011, when he left to pursue entrepreneurial interests. Duncan has been one of the creative trustees of The Caples Awards since 2005.

Julie Charlton

Someone has to do all the work and that person is Julie.

Dorte Collister

Dorte calls herself the Chief Bottle Washer. Hers is the voice of reason when Patrick and Duncan are hatching plots.

Patrick Collister

Editor of Directory and recipient of the Andi Emerson Award at The Caples Awards 2015, Patrick has been ECD of Ogilvy & Mather London, ECD of EHS Brann Europe and Head of Design in Google's creative think-tank for Northern Europe, The Zoo.
History
The Caples Awards were founded in 1978 by BBDO copywriter Andi Emerson and named in honour of her former boss, legendary Mad Man John Caples.
Andi Emerson
Andi had noticed that most direct marketing awards were being given to campaigns that had good results but which were creatively uninspired.
She wanted to bang the drum for creativity.
By all accounts she was very direct herself.
Before 'community' became a buzzword, Andi built a community of creative people in what might loosely be called direct marketing.
She was President of The Caples Awards for 29 years until her death at the age of 82 in 2008.
She was working on the awards only days before she died, making sure they were in good hands.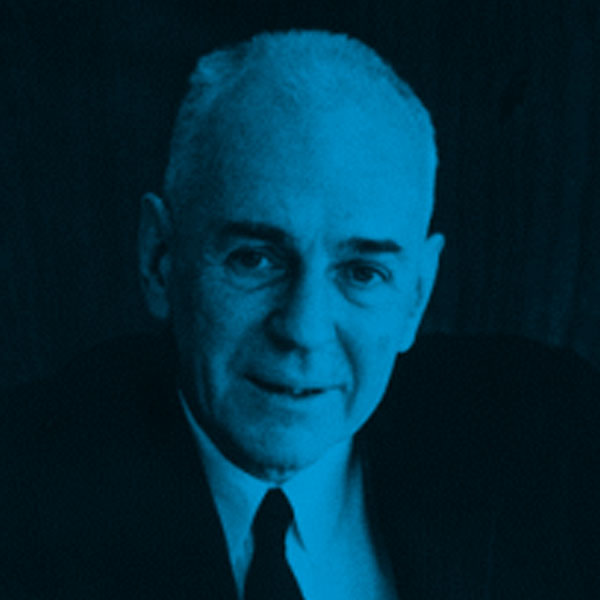 John Caples
Caples is one of the great copywriters of all time.
Like so many of the calling, it took him a while to find his way.
He enlisted in the Navy; went to the U.S. Naval Academy; worked as a telephone engineer; was a clerk for Certain-Teed Products Co; and, finally, a copywriter at Ruthrauff & Ryan.
In his first year, he wrote one of the most famous direct response ads of all time. "They laughed when I sat down at the piano..."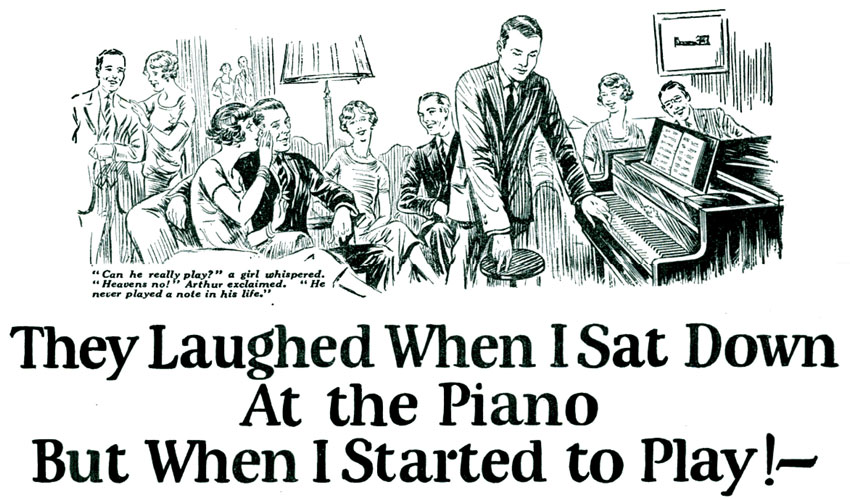 In 1927, he joined BBDO and within two years there had penned another entrant into the book of "The 100 Greatest Advertisements", an ad for Phoenix Mutual Life Insurance. "To men who want to quit work someday".
He went back into the Navy during the war.
Then returned to BBDO as creative director.
He began to test the size, colour and positioning of ads to establish what worked best.
Not everyone was enamoured of his 'scientific' approach.
However, his book "Tested Advertising Methods", published in 1961, remains one of the very best How To books on the art of advertising.
And the message in "How to Make Your Advertising Make Money" is as relevant today as it was in 1983.
That was the year he retired.
Not willingly but because of a back injury after falling off a ladder.
David Ogilvy admitted that he owed much of his success to absorbing the lessons in Caples' books.
Directory
Directory magazine and resource partnered with The Caples Awards in 2018.
Directory's tagline of 'Innovations in Communications' chimes well with The Caples Awards fervent belief that the secret sauce to effectiveness in advertising and marketing is creativity.
Directory was established in 2007 and is published quarterly, showcasing the world's most interesting response-based marketing communications ideas of the previous three months.
A subscription-based print magazine, Directory's online archive holds some 5,000 case studies of award-winning work, with videos and images to download.
A subscription costs £600 for four issues of the magazine, including 5 passwords to the online version and archive. For less than the price of a cappuccino a day, Directory can keep six people abreast of the very latest developments in advertising and design.
directnewideas.com for more information or email [email protected]
Directory was founded and is edited by Patrick Collister, former executive creative director and Vice Chairman of Ogilvy & Mather London and erstwhile Head of Design for Google's creative think-tank in Northern Europe, The Zoo.