Free
The Caples Awards is the first global advertising awards show to be free to enter.
Run by creative people for creative people our ambition is to level the playing field so that small independents can compete equally with bigger, wealthier networks.
The only thing that matters is the work.
It's why there is no big gala awards presentation. That would mean hiring the ballroom of a big hotel. It would mean having to sell as many tables to as many agencies as possible. That would mean having dozens of categories and sub-categories and insisting that the jury chooses a Gold, Silver and Bronze in each so agencies can be lured to the event.
The Caples judges are free to give as many (or as few) awards as they see fit.
In 2021, there were six Golds in PR, four in Mobile, none in Direct Mail.
The judges love this freedom.
They (almost always) judge generously. And there is (almost always) no politics.
This year they will have 10 days to judge and score the work from 1 to 10 before meeting in Zoom to discuss the short lists and debate the winners.
Ben Mooge has assembled a stellar line-up of creative luminaries.
If you can squeeze a Gold out of them, my God you're good.
See the 2022 Jury →
The Awards Night
The global pandemic continues to thwart the best-laid plans. However, all being well the awards ceremony will take place on Thursday May 19th 2022 from 6pm at The Groucho Club in London.
Winners will be notified earlier and any who can make it in person to the dinner will be warmly welcomed.
Andrew Robertson's keynote address to the jury and the presentations will be livestreamed.
(See WPP CEO Mark Read's 2021 address HERE and the awards HERE)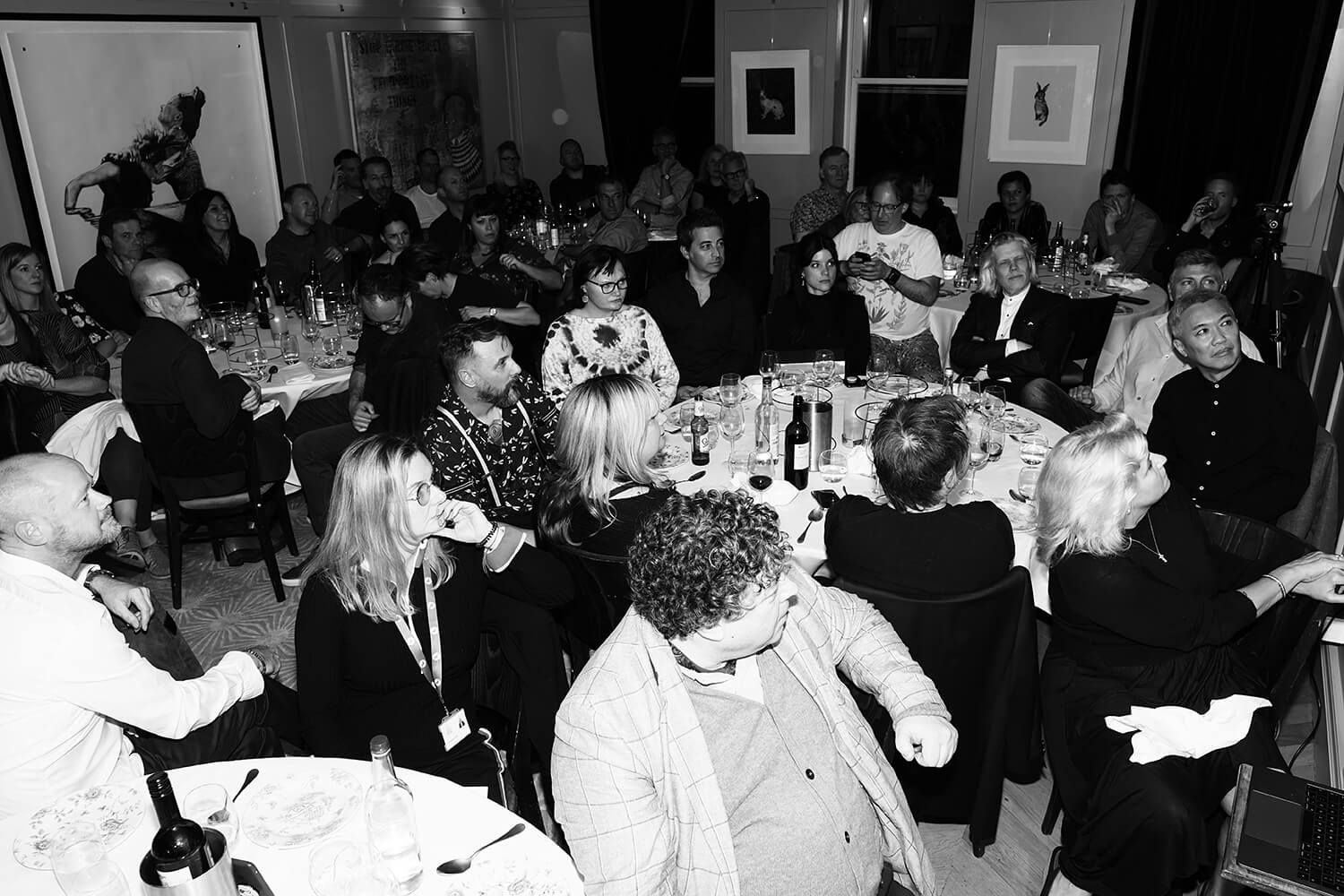 The Team
The Caples Awards is run by Patrick Collister (formerly ECD of Ogilvy & Mather London and Head of Design for The ZOO (NACE) at Google) and Duncan Gray (erstwhile Worldwide Creative Leader of Proximity and a trustee of The Caples Awards since 2005).
The real work is done by Dorte Collister.
For enquiries about what to enter and how to enter contact [email protected]
Helpline (actually the only line): +44 (0)1622 541 515
The Caples Awards Ltd.
Tottington Barn, 352 Rochester Road, Aylesford, Kent, ME20 7ED. UK
Duncan Gray

Duncan was one of the founding partners of BHWG, which, in 2001, morphed into Proximity. He was worldwide creative leader of Proximity until 2011, when he left to pursue entrepreneurial interests. Duncan has been one of the creative trustees of The Caples Awards since 2005.

Dorte Collister

Dorte calls herself the Chief Bottle Washer. Hers is the voice of reason when Patrick and Duncan are hatching plots.

Patrick Collister

Editor of Directory and recipient of the Andi Emerson Award at The Caples Awards 2015, Patrick has been ECD of Ogilvy & Mather London, ECD of EHS Brann Europe and Head of Design in Google's creative think-tank for Northern Europe, The Zoo.
History
The Caples Awards were founded in 1978 by BBDO copywriter Andi Emerson and named in honour of her former boss, legendary Mad Man John Caples.
Andi Emerson
Andi had noticed that most direct marketing awards were being given to campaigns that had good results but which were creatively uninspired.
She wanted to bang the drum for creativity.
By all accounts she was very direct herself.
Before 'community' became a buzzword, Andi built a community of creative people in what might loosely be called direct marketing.
She was President of The Caples Awards for 29 years until her death at the age of 82 in 2008.
She was working on the awards only days before she died, making sure they were in good hands.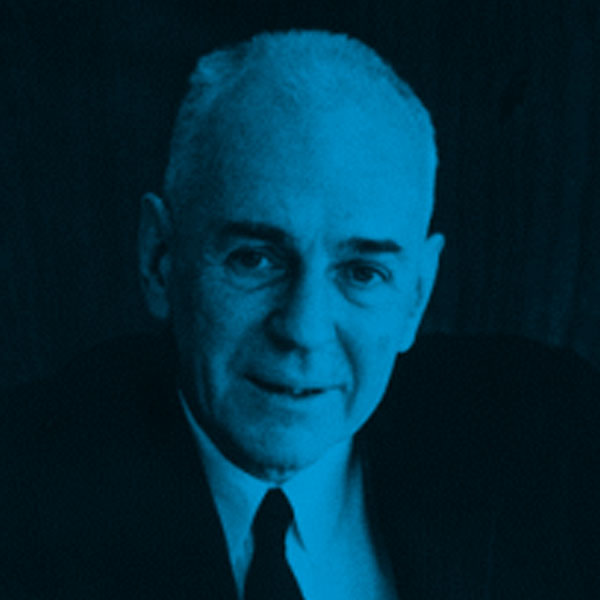 John Caples
Caples is one of the great copywriters of all time.
Like so many of the calling, it took him a while to find his way.
He enlisted in the Navy; went to the U.S. Naval Academy; worked as a telephone engineer; was a clerk for Certain-Teed Products Co; and, finally, a copywriter at Ruthrauff & Ryan.
In his first year, he wrote one of the most famous direct response ads of all time. "They laughed when I sat down at the piano..."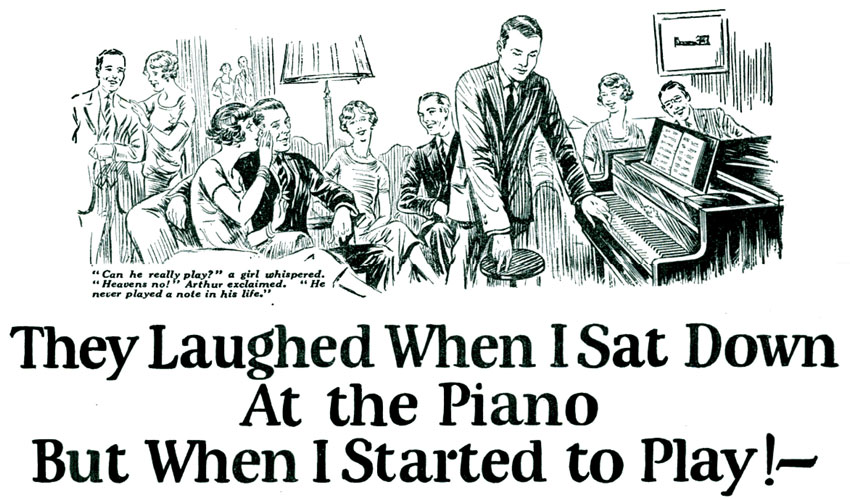 In 1927, he joined BBDO and within two years there had penned another entrant into the book of "The 100 Greatest Advertisements", an ad for Phoenix Mutual Life Insurance. "To men who want to quit work someday".
He went back into the Navy during the war.
Then returned to BBDO as creative director.
He began to test the size, colour and positioning of ads to establish what worked best.
Not everyone was enamoured of his 'scientific' approach.
However, his book "Tested Advertising Methods", published in 1961, remains one of the very best How To books on the art of advertising.
And the message in "How to Make Your Advertising Make Money" is as relevant today as it was in 1983.
That was the year he retired.
Not willingly but because of a back injury after falling off a ladder.
David Ogilvy admitted that he owed much of his success to absorbing the lessons in Caples' books.