Sponsored by BBDO and WPP

New sponsor!
We're thrilled to announce that Be Braver is sponsoring the 2023 Courageous Client Award.
Originally a members-only community of women seeking personal development for business development through techntques of apoled psychology, the Be Braver collective has widened out into the Be Braver Institute, a bespoke mindset programme for large organisations designed to provide a framework to help their people live less fearfully and lead more courageously.
More details at be-braver.com
Newcomers Category 2023
Ben and Egan win Gold for SCA London

Rashmi and Granit from Lincoln Uni win Silver
Students and wannabe creatives, here's your brief:
Our industry urgently requires an injection of fresh creative talent. Create a Direct Marketing campaign that targets 18 to 21 year-olds, persuading them to join our glorious profession.
Closing date for free entries, midnight GMT March 31st. 2023
We sing songs of praise to our
sponsors




Andrew Robertson, President, BBDO Worldwide
David Lubars, Chief Creative Officer, BBDO Worldwide




Mark Read, CEO, WPP plc
Rob Reilly, Chief Creative Officer, WPP Worldwide
The Caples Awards is the only global awards show that's free to enter. Without our sponsors, who have set their competitive instincts aside to support creativity, we wouldn't have the shoestring on which we run.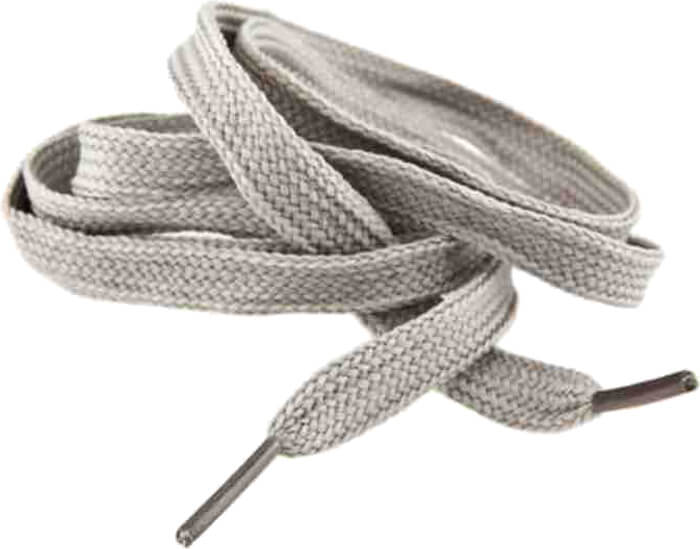 Best in Show Award 2022
sponsored by BBDO

Agency: Tribal Aotearoa/DDB Aotearoa
Client: Samsung New Zealand
Title: Samsung iTest
Case study HERE

Courageous Client Award
sponsored by WPP

Client Name: Nayla Tueni
Client Organisation: AnNahar
Title: The Election Edition
Nayla Tueni acceptance speech HERE
See the ENTRY KIT for details
The Caples Awards 2023
Jury President
Laura Jordan-Bambach
President & Chief Creative Officer
Grey London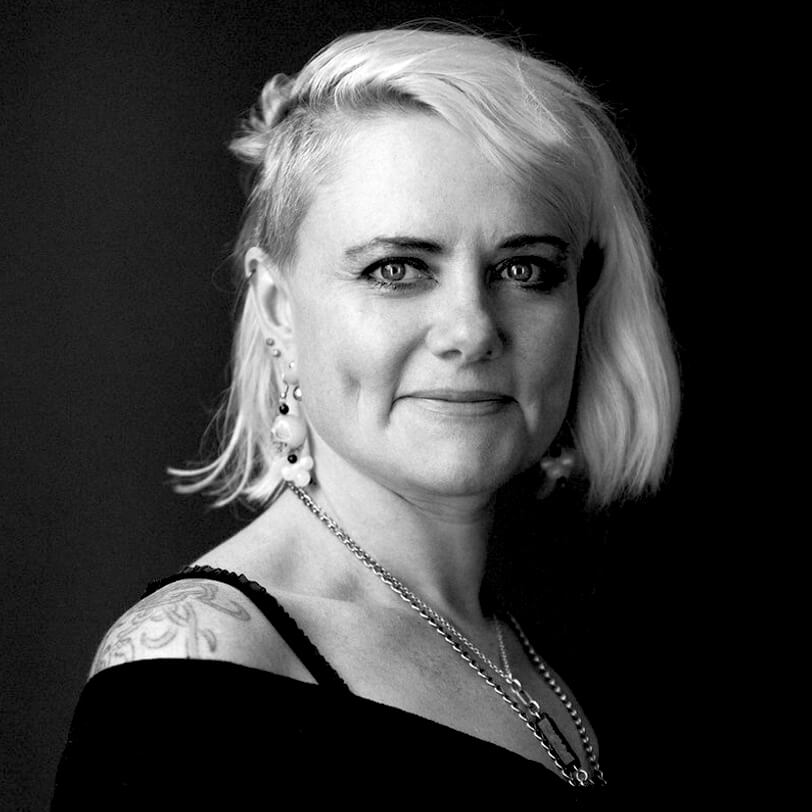 Idiots with a mission
The Caples Awards is a FREE TO ENTER global advertising awards show.
We don't want your money. We want your very best work.
This is because The Caples is run by creative people for creative people. Idiots. But idiots with a mission. To recognise and reward WORK THAT WORKS, especially WORK THAT SELLS, because we know how darn difficult it is.
Free — up to a point.
From January 3rd through to midnight GMT on March 31st 2023, enter your work free.
From April 1st to midnight GMT April 14th there is a latecomer's fee of £350 GBP (+VAT in the UK) per campaign. However, a campaign can be entered in four categories, thus costing just £87.50 GBP per entry. Not exactly steep, is it?
This is to defray potential overtime costs getting everything uploaded and ready for the jury.
Four entries per campaign
To give breadth to the awards and to prevent agencies from indiscriminately entering every campaign into every category, no one piece of work can be entered more than four times.
New categories for 2023
Gaming
There is so much great thinking in and around gaming, it deserves its own category.
Gold in Branded Content in 2022 for 72andSunny with 'Warzone in Paradise'
Best New Product or Service Launch
The Caples wants to recognise work that works. And nothing tests the creative mind more than this. It is said that 80% of new product launches fail.
Send us your success stories.
Self-Promotion
For any collateral produced by an agency or a studio, a freelancer or a photographer to sell themselves.
Silver in Direct Mail in 2022 for Colenso BBDO's Christmas 'card'
The Small Agency Award.
We are keen to encourage agencies with fewer than 40 people to believe they can compete with the big multinationals.
Whatever the work you've made, from mail to POS, from leaflet to email to social, if it's clever or innovative in any way, we'd like to see it.
Lastly...
We're changing Radio and calling it Audio, to include podcasts, sound design and music.
We're getting rid of Digital B to B and replacing it with a broader B to B category.
The Special Awards
What we're not changing is:
The Courageous Client Award.
This is chosen and given by the President of the jury in recognition of the client who, from all the work submitted, believed most in the power of creativity.
In 2023 the Courageous Client Award is sponsored by Be Braver, the leadership and empowerment collective. More information HERE.
The Andi Emerson Award
Also in the gift of the President, this award goes to any individual they believe has made a significant contribution to creativity in advertising and marketing.
In 2023, the Andi Emerson Award is sponsored by WPP.
Entry Categories for 2023
Ambient/Guerilla/OOH
Audio NEW
Branded Content
B to B NEW
Creative Use of Data
Digital
Direct Mail
Gaming NEW
Healthcare
Innovation
Integrated
Mobile
Newcomers
New Product/Service Launch NEW
Not for Profit
PR
Print
Radical New Strategy
Self-Promotion NEW
Small Agency Award NEW
TV and Video Advertising
More Details →
Jury Prizes
The jury will award a Best in Show award to one outstanding example of creativity.
This cannot be a Not for Profit campaign and must be for work with clear commercial purpose.
While there are no categories for Best Art Direction/Design and for Best Copywriting/Writing, the jury will identify campaigns they believe demonstrate great craft skills and award them accordingly.
See last year's WINNERS