The Caples Awards 2019. London
Judging 7+8 May 2019
Awards Night 9 May 2019
View 2019 Winners →
The Caples Awards is a global advertising and marketing communications awards show run by creative people for creative people to recognise and reward work that works.
It is the world's leading awards show to celebrate creativity in direct marketing. Today, that's any idea that gets people to respond, to reply, to click, like, link, share or experience the brand at first-hand.
The Caples Awards 2019
Jury President
Alfonso Marian
As Executive Creative Director of Shackleton, Madrid, and Chief Creative Officer of Ogilvy New York, Alfonso has been behind a string of brilliant campaigns. In 2018, he led the team that won Caples Gold in the Not for Profit category with "Type with Pride" for NYC Pride.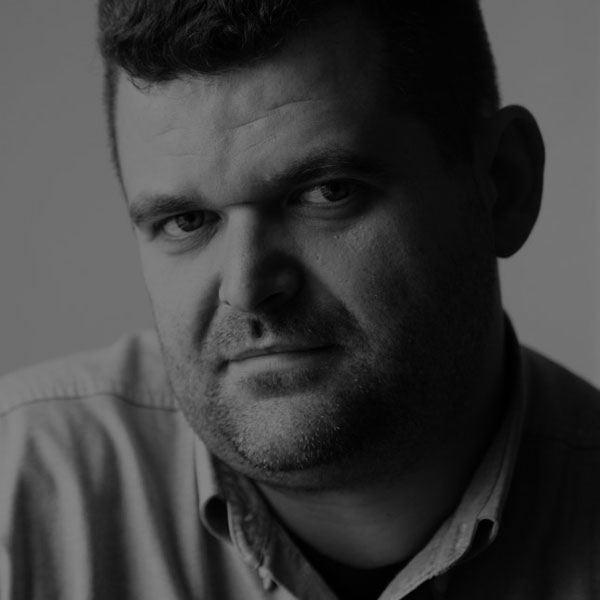 Alfonso has won over 150 international awards at shows including Cannes Lions, D&AD, One Show, Echo Awards and, naturally, The Caples International Awards. In 2009, Alfonso was recognised by The Caples with the Irving Wunderman Award for "developing talent, imagination, curiosity and passion into a creative body of work over time."
He also has been on the panel of judges of most of these major awards shows.
Alfonso began his career in advertising as an art director at Proximity, Madrid, in 1994. He became creative director in 1996 and executive creative director in 2001. In March 2004, he joined Shackleton as partner and executive creative director. During his time at Shackleton (2007- 2009), the agency was awarded Best Direct Agency at Cannes three years in a row and Best Direct Agency by the Won Report.
In August 2011, Alfonso joined OgilvyOne New York as Chief Creative Officer and in 2014 became a member of OgilvyOne global board. In 2016 he joined Ogilvy's Worldwide Creative Council and in July 2017 he was promoted to co-Chief Creative Officer for Ogilvy USA.
In January 2019 Alfonso returned to Europe as Chairman and Group Executive Creative Director for Ogilvy Spain.
Our Judges so far →
2019 Entry Categories
Ambient/Guerilla/Outdoor
Branded Content
Digital B to C
Digital B to B
Direct Mail B to C
Direct mail B to B
Innovation
Integrated
Mobile
Not for Profit
Traditional media
Radical new strategy
More Details →
Double Whammy
In 2019, subscribers to Directory get £50 off all entries.
Any campaign showcased in Directory Issues 45~49 gets £50 off.
Check out Directory