The Caples Awards 2019. London
Judging 11+12 May 2020
Awards Night 13 May 2020
View 2019 Winners →
The Caples Awards is a global advertising and marketing communications awards show run by creative people for creative people to recognise and reward work that works.
It is the world's leading awards show to celebrate creativity in direct marketing. Today, that's any idea that gets people to respond, to reply, to click, like, link, share or experience the brand at first-hand.
The Caples Awards 2020
Jury President
Nicky Bullard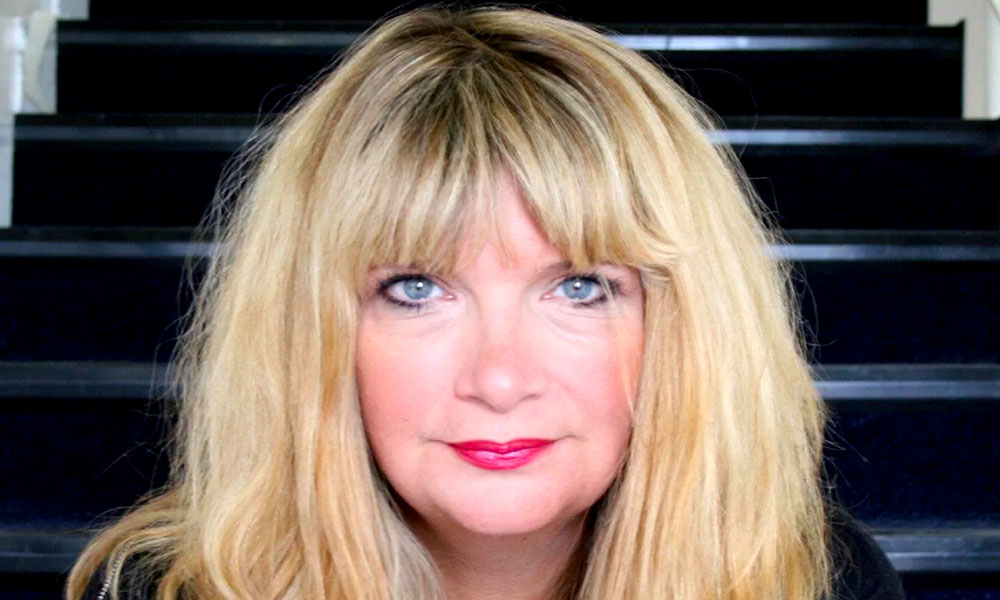 Nicky is the first woman in the UK to be both the Chief Creative Officer and Chairwoman of a major agency.
She heads up MRM/McCann London.
She has judged The Caples Awards regularly.
2020 Entry Categories
Ambient/Guerilla/Outdoor
Branded Content
Digital B to C
Digital B to B
Direct Mail B to C
Direct mail B to B
Innovation
Integrated
Mobile
Not for Profit
Traditional media
Radical new strategy
More Details →
Double Whammy
In 2020, subscribers to Directory get £50 off all entries.
Any campaign showcased in Directory Issues 50-54 gets £50 off.
Check out Directory