The Caples Awards 2018
Celebrating its 40th anniversary in 2018, The Caples Awards brought together 22 judges from around the world – Australia, Belgium, Spain, South Africa, Switzerland, the UK and the USA.
Under the Presidency of Emma de la Fosse, Chief Creative Officer for the Ogilvy Group UK, the jury awarded 17 Gold, 20 Silver and 68 Bronze awards.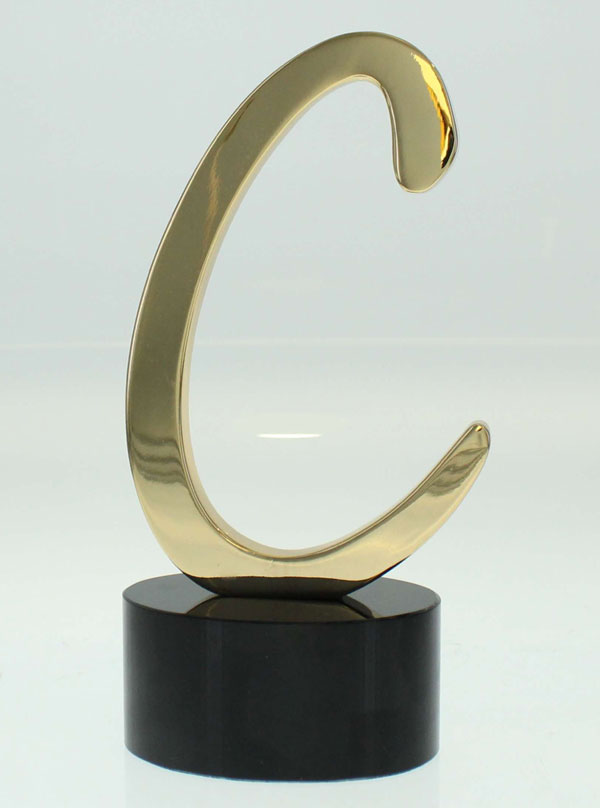 Best in Show
The jury was unanimous in awarding Best in Show to CHE Proximity Australia for carsales.com.au "Auto Ads".
They wanted it noted that this campaign not only has exceptional results, driving both sales of cars and sales of advertising in the publication but has helped strengthen the brand's reputation. Moreover, this is an inspiring example of how Programmatic can be used imaginatively to remarket a different, fresh and funny ad to potential car–buyers time after time.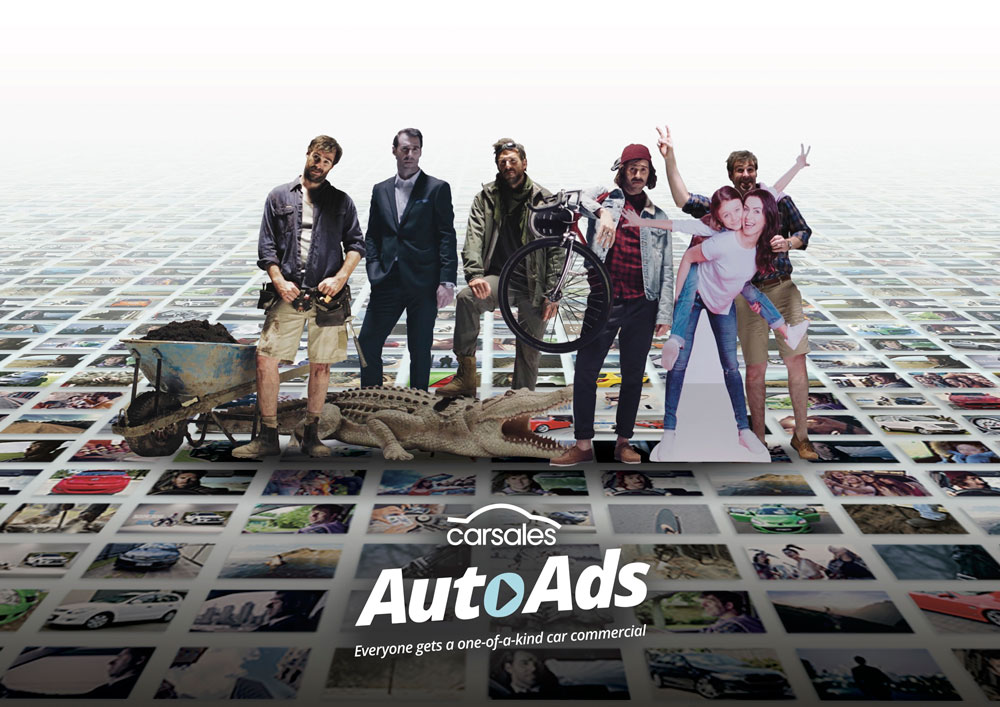 Andi Emerson award
The Andi Emerson Award, given to the individual who has contributed most to creativity in response–driven advertising, is David Droga, Founder and Chairman of Droga5.
In nominating Droga for this award, Emma de la Fosse said: "When David was in London, executive creative director at Saatchi & Saatchi, he really made an impression on me then as the first creative leader to break down the walls between so–called above–the–line and below–the–line communications, both literally and physically. Since then he has gone on to build an agency that is obsessed not with channels but with finding brilliantly effective solutions for clients' problems."
The Jury
Emma de la Fosse – Chief Creative Officer, Ogilvy Group UK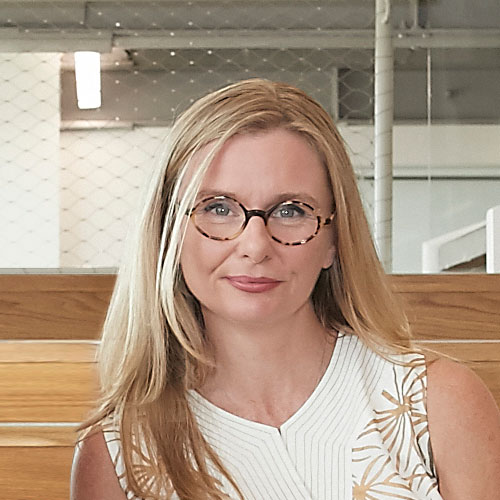 Chris Gotz – CCO OFYT, South Africa
Dave Mullen – executive creative director, Story, Edinburgh
David Harris – chief creative officer, Gyro UK
Doug Schiff – chief creative officer, Ogilvy, Japan
Duncan Gray – trustee, The Caples Awards, London
Eva santos – chief creative officer, Proximity Worldwide
Geoffrey Hantson – chief creative officer, happiness, Brussels
Harsh Kapadia – executive creative director, VML, London
Jeff Harris – executive creative director, Track, Auckland
John Treacy – executive creative director, Proximity, London
Jonas Lembke – creative partner, Innovation Chapel, Sydney
Jonathan Butts – executive creative director, Blackwing Creative, San Francisco
Juan Nonzioli – chief creative officer and founder, Shackleton, Spain/Chile
Logan Wilmont – chief creative officer, Doner, London
Marcus Iles – creative director, Publicis UK
Nicky Bullard – chief creative officer and Chairwoman, MRM Meteorite, London
René Eugster – foundser and executive creative director, Agentur am Flughafen, Switzerland
Ron Copeland – executive creative director, Rodgers Townsend, St Louis, USA
Stu Stobbs – chief inspiration officer, FCB
Thomas Scovell – chief strategy officer, AnalogFolk, London
Wayne Pick – executive creative director, Colenso BBDO, Auckland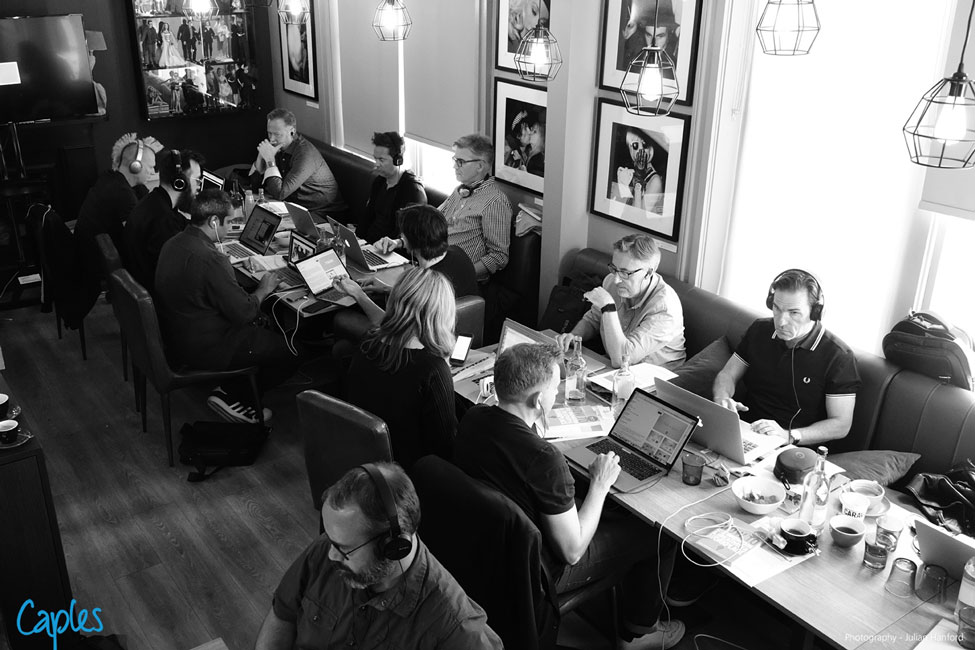 Great Guns Social
The jury convened at Great Guns Social, the pub converted to be a creative hub established by Laura Gregory earlier in 2018.
As Geoffrey Hantson, chief creative officer of Happiness, Brussels, said: "How brilliant to come to London and meet other like–minded creative people in a pub."
About the Caples
The Caples Awards was founded. By BBDO copywriter Andi Emerson in 1978.
She noticed that most direct marketing awards shows recognised and rewarded work based on the results achieved.
From the beginning, The Caples has been a show that recognises and rewards outstanding creativity.
As direct marketing has become a broader church, so The Caples Awards have adapted to include any piece of advertising that is designed to elicit some sort of a response.
Clicks, likes, shares, downloads and view-times all constitute measurable responses to campaigns and over the last few years digital work has comprised an increasing number of submissions.
Today, in its 40th year, The Caples Awards is regarded as being the world's premier creatively-driven direct marketing awards show.
In January 2018, the Caples Awards was acquired by Directory Magazine & Resource (directnewideas.com) and is managed by husband and wife team Patrick and Dorte Collister.
For photographs, campaign images and further information, please email [email protected]
Or call +44 (0)7946 707992