The Caples Awards 2023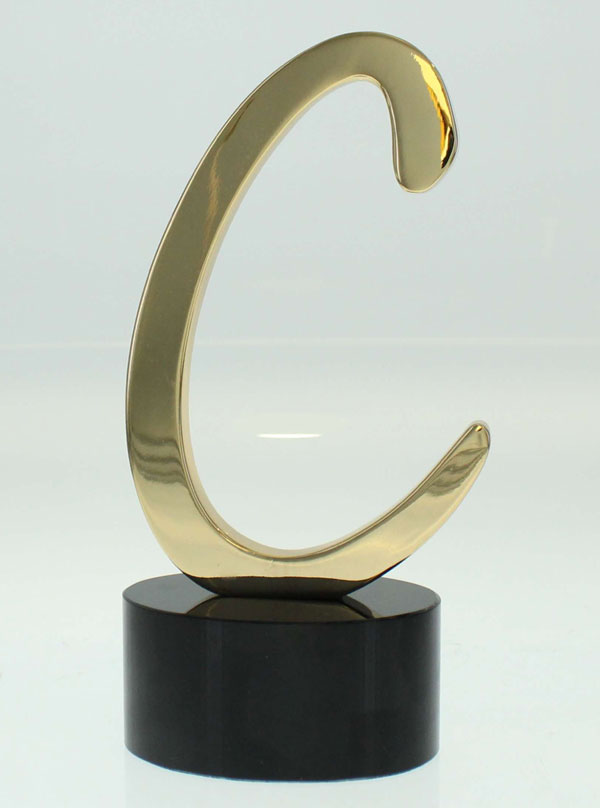 Here's why.
There's got to be something to look forward to this summer.
Cannes has been pushed back to October, same with Kinsale Sharks.
The Caples in May could well be like the BAFTAS are to the Oscars, a UK-based event that anticipates the winners at the bigger event later in the year.
The people and the agencies that have done great work still want to be recognised for it, even if they can't get drunk at the awards presentation.
The advantage of this is they don't risk losing their trophies, leaving them in toilets and taxis, as they do. You know they do.
Great work still needs to be recognised – and archived. The Caples 2020 will be published for all posterity to see in June in the Book of the Show. But if agencies hold back from entering till next year, many campaigns may fall outside the eligibility dates. And won't get the fame they deserve.
Every single one of our jurors (so far) is still up for judging.
As one of them wrote,
"We need to be looking at and celebrating great ideas more than ever right now. Creativity is the way out of the mess so we need to be promoting it (creativity) with everything we do and that includes entering awards shows."
Yeah. Defiance.
That's as good a reason as any to keep The Caples open. So do please enter your work now. Defiantly.
(Talking of jurors, it was Dylan Taylor who wrote to say, 'the world's turned to custard'. Such a nice thought, I nicked it.)
Any thoughts, observations, problems or objections, please email me, [email protected]
Patrick Collister
Custodian of The Caples