About Caples
What it is & who we are
The Caples Awards is an international advertising and marketing communications awards show managed by creative people for creative people to recognise and reward work that works.
30
The Judges
The jury is always made up of top creative directors from around the world, people who know how darned difficult it is to create ideas that people not only notice but actually respond to.
40
New Era
For 40 years, The Caples Awards has been an international awards show managed out of New York. Now owned by The Directory Limited, Caples comes to London for its 40th anniversary.
Management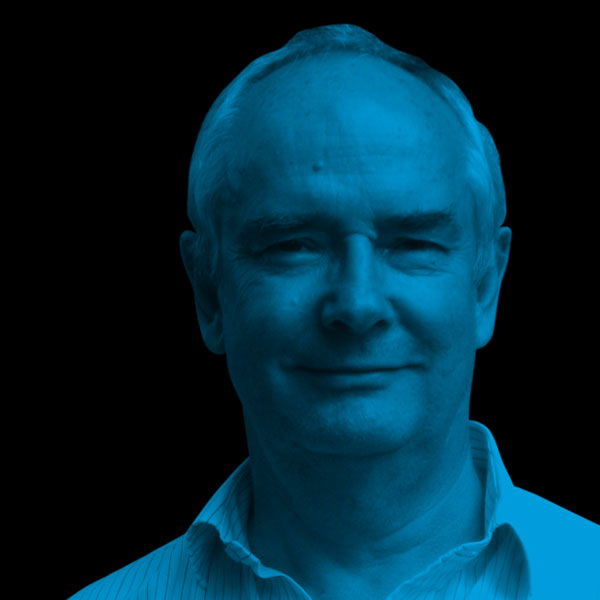 Patrick Collister
Editor of Directory and recipient of the Andi Emerson Award at The Caples Awards 2015, Patrick has been ECD of Ogilvy & Mather London, ECD of EHS Brann Europe and Head of Design in Google's creative think-tank for Northern Europe, The Zoo.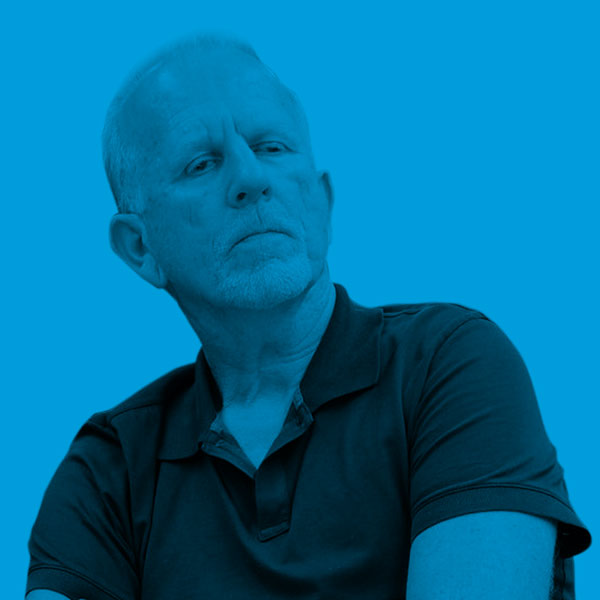 Duncan Gray
Duncan was one of the founding partners of BHWG, which, in 2001, morphed into Proximity. He was worldwide creative leader of Proximity until 2011, when he left to pursue entrepreneurial interests. Duncan has been one of the creative trustees of The Caples Awards since 2005.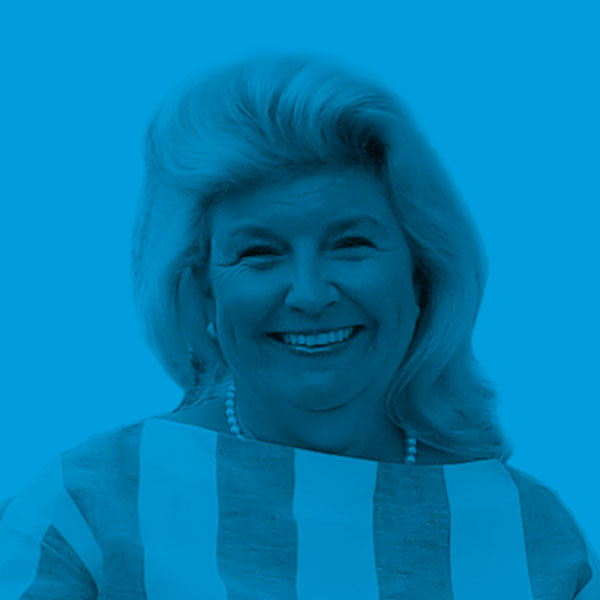 Dorte Collister
Dorte calls herself the Chief Bottle Washer. Hers is the voice of reason when Patrick and Duncan are hatching plots.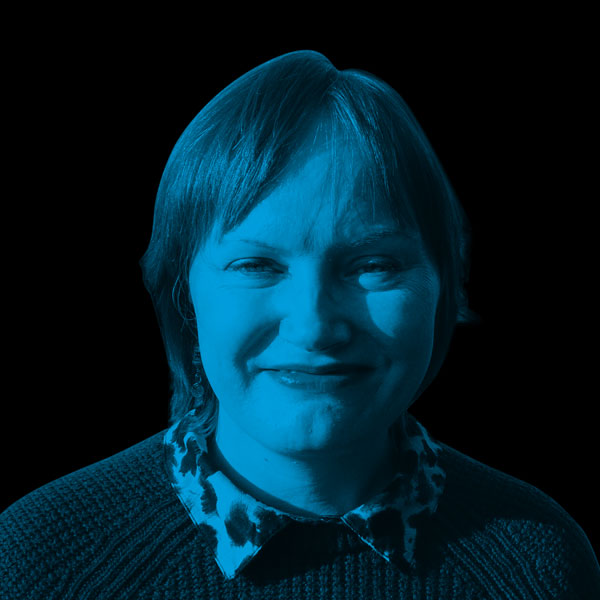 Julie Charlton
Someone has to do all the work and that person is Julie.