About The Caples
News & Press
10 answers to 10 questions.
We peer inside the minds of the 2023 jurors.
Watch The Caples Awards 2020 presentation
Fanfare of trumpets. The winner of the Andi Emerson Award is...
Easiest Awards Show to Enter
Roberto Ruiz, Creative Director at Wunderman Mexico, writes:
I would also like to thank you for the simplicity of the entry forms. Really guys. I normally spend until late night filling entries, texts, files, etc. for every festival and Caples only took me a couple of minutes. I love the "to-the-point" style and how easy it is to upload the work. Congratulations, we the late-night -filling-entries-creatives really appreciate it.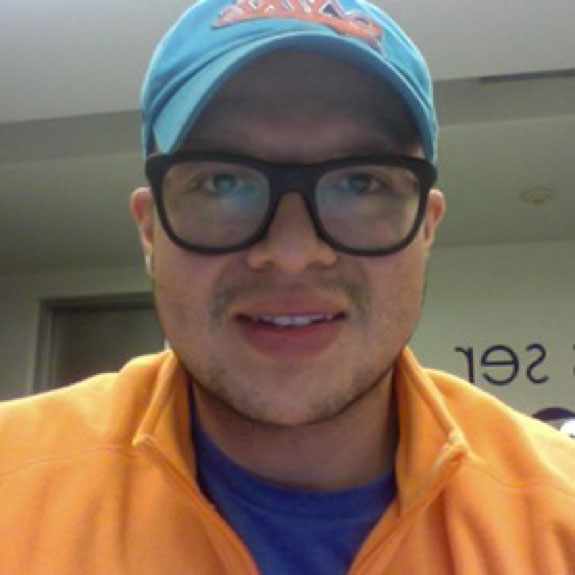 Caples Awards and D&AD Pencils
Here's a pic of Colenso BBDO Auckland's trophy cabinet.
More than a few Caples Awards.
More than a few awards!!!