History
The Caples Awards were founded in 1978 by BBDO copywriter Andi Emerson in honour of legendary copywriter John Caples.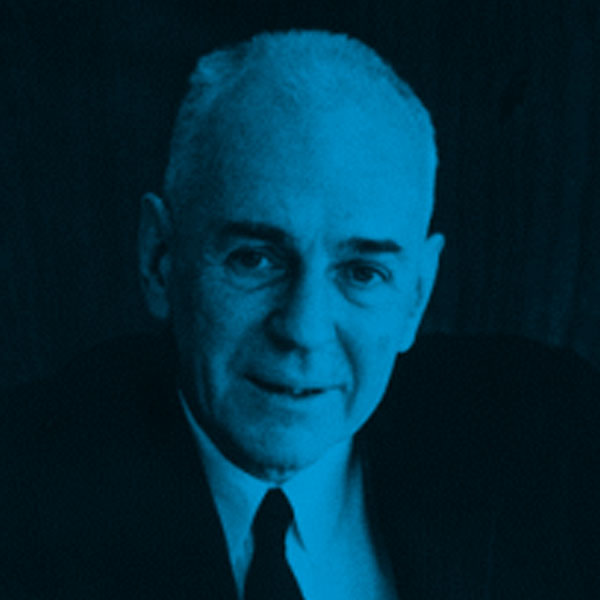 John Caples
Caples is one of the great copywriters of all time.
Like so many of the calling, it took him a while to find his way.
He enlisted in the Navy; went to the U.S. Naval Academy; worked as a telephone engineer; was a clerk for Certain-Teed Products Co; and, finally, a copywriter at Ruthrauff & Ryan.
In his first year, he wrote one of the most famous direct response ads of all time. "They laughed when I sat down at the piano..."
In 1927, he joined BBDO and within two years there had penned another entrant into the book of "The 100 Greatest Advertisements", an ad for Phoenix Mutual Life Insurance. "To men who want to quit work someday".
He went back into the Navy during the war.
Then returned to BBDO as creative director.
He began to test the size, colour and positioning of ads to establish what worked best.
Not everyone was enamoured of his 'scientific' approach.
However, his book "Tested Advertising Methods", published in 1961, remains one of the very best How To books on the art of advertising.
And the message in "How to Make Your Advertising Make Money" is as relevant today as it was in 1983.
That was the year he retired.
Not willingly but because of a back injury after falling off a ladder.
David Ogilvy admitted that he owed much of his success to absorbing the lessons in Caples' books.
Andi Emerson
Andi Emerson founded The Caples Awards in 1978.
She had noticed that direct marketing awards were being handed out to campaigns that were creatively dire.
For her, The Caples Awards were all about the people who found creative solutions to marketing problems.
By all accounts she was very direct herself.
But very persuasive.
Before it became a buzzword, she built a community of creative people in what might loosely be called direct marketing.
People who know how darn difficult it is to sell stuff.
Her contemporary, David Ogilvy, did not say, "We engage or else..."
Andi was President of The Caples Awards for 29 years until her death at the age of 82 in 2008.
She was working on the awards only days before she died, making sure they were in good hands.
Haymarket
In 2008, Haymarket took over running The Caples Awards.
As their business has changed over the course of the last nine years, increasingly The Caples Awards were a distraction from their key objectives.
In November 2017, Haymarket sold The Caples Awards to The Directory Ltd.